AirPods: The Evolution of Apples Wireless Audio Technology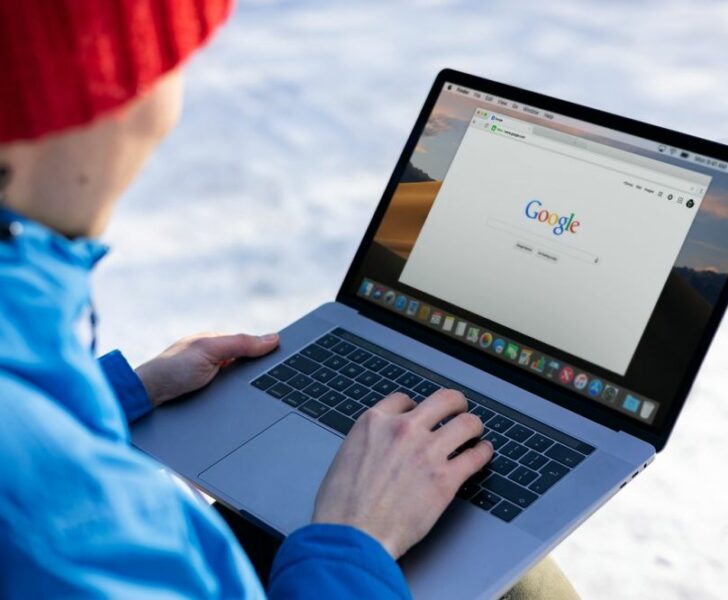 Introduction
From the moment they were introduced in 2016, Apple's AirPods have revolutionized the way we listen to music and interact with our devices. These sleek, wireless earbuds have become a staple accessory for many Apple enthusiasts and have even garnered a following among those who own non-Apple devices. In this article, we will delve into the world of AirPods, exploring their features, popularity, and how they differ from one another.
An In-depth Overview of AirPods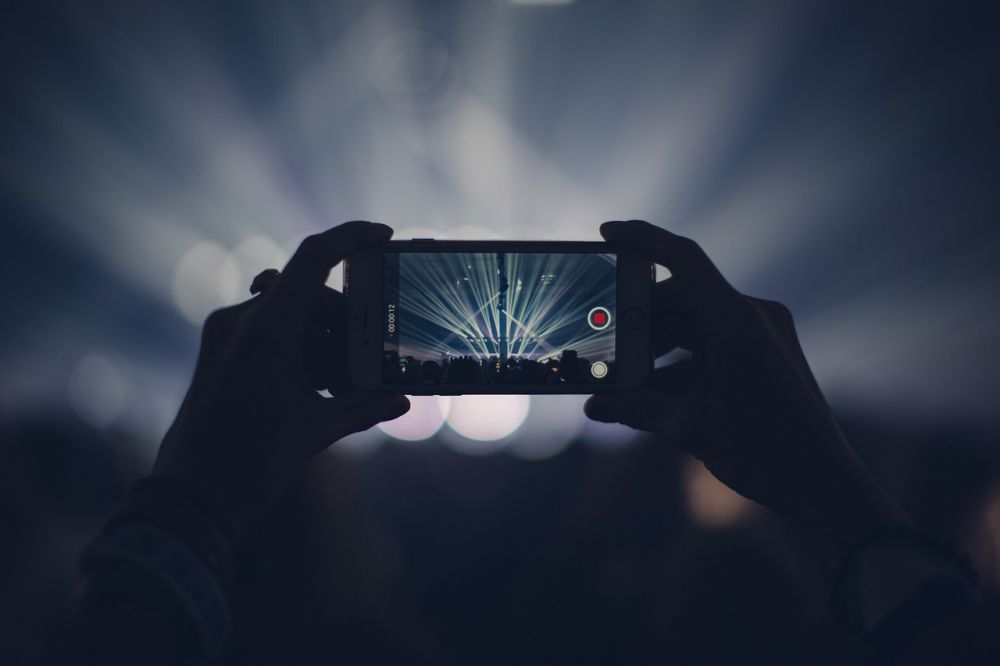 AirPods are Apple's wireless earbuds designed to provide a seamless audio experience. They connect to your device via Bluetooth, enabling you to listen to music, take calls, and interact with Siri without the hassle of wires. The initial AirPods were a game-changer, and Apple has since released several updated versions, each offering unique features and improvements.
Types of AirPods and their Popularity
Currently, there are three main types of AirPods available on the market: AirPods (2nd generation), AirPods Pro, and AirPods Max. The AirPods (2nd generation) are the entry-level option, offering a great balance of functionality and affordability. The AirPods Pro, on the other hand, provide active noise cancellation, customizable fit options, and better sound quality. Lastly, the AirPods Max are Apple's premium over-ear headphones, delivering top-notch audio performance and exceptional comfort.
The popularity of AirPods has skyrocketed since their debut, and they have become a cultural phenomenon. Their sleek design, ease of use, and integration with Apple devices have made them highly desirable among consumers. AirPods have become a status symbol, and it's not uncommon to see individuals proudly wearing them in public places.
Quantitative Measures of AirPods
To put the success of AirPods into perspective, let's look at some statistics. As of 2021, Apple has sold over 100 million pairs of AirPods worldwide, resulting in billions of dollars in revenue. The AirPods Pro, released in 2019, quickly became the best-selling true wireless earbuds, capturing a significant market share. These numbers clearly demonstrate the immense popularity and demand for AirPods across the globe.
Distinguishing Features of Different AirPods
While all AirPods provide wireless audio, there are key features that set them apart. The AirPods Pro, for example, offer active noise cancellation, which is ideal for those who want to block out ambient sounds. Additionally, the customizable fit options and improved seal of the AirPods Pro enhance the overall audio experience. On the other hand, the AirPods Max cater to audiophiles with their high-fidelity sound, advanced adaptive EQ, and incredible comfort for extended listening sessions.
A Historical Overview of the Pros and Cons of AirPods
When AirPods were first released, they received mixed reviews. Critics argued that their design lacked appeal and that they were easily misplaced due to their small size. However, as Apple made improvements with subsequent versions, these concerns were addressed, and AirPods gained wider acceptance. The introduction of the AirPods Pro and AirPods Max further solidified Apple's position in the audio market. Today, the main advantages of AirPods lie in their seamless connectivity, ease of use, and integration with Apple's ecosystem. Some potential drawbacks include their premium price, limited compatibility with non-Apple devices, and the need to recharge them periodically.
Conclusion
In conclusion, AirPods have undeniably changed the way we listen to music and interact with our devices. With their sleek design, wireless functionality, and integration with Apple's ecosystem, they have become an iconic accessory for many. From the entry-level AirPods to the premium AirPods Max, Apple continues to innovate and provide options for all audio enthusiasts. As technology evolves, it will be interesting to see what advancements Apple brings to the world of wireless audio. [INSERT VIDEO HERE]
References:
1. Apple. (n.d.). AirPods.
2. Sommer, J. (2021, March 9). Over 100 million customers are now wearing AirPods, says Apple CEO Tim Cook. CNBC.
3. Brandom, R. (2020, December 8). Apple AirPods Pro are the first consumer electronics products to be granted sway in antitrust legislation. Input Magazine.
FAQ
Hur bra är ljudkvaliteten på AirPods Apple?
Ljudkvaliteten på AirPods Apple har fått positiva recensioner från användare och experter. AirPods Max anses ha det bästa ljudet med sin over-ear-design, medan AirPods Pro erbjuder möjligheten att anpassa ljudupplevelsen genom att växla mellan aktiv brusreducering och transparensläge.
Vad är skillnaden mellan AirPods och AirPods Pro?
Den största skillnaden mellan AirPods och AirPods Pro är att AirPods Pro har aktiv brusreducering och in-ear-design, vilket ger en bättre passform och avstängning av omgivande ljud. AirPods Pro erbjuder också möjligheten att växla mellan aktiv brusreducering och transparensläge för att anpassa ljudupplevelsen efter användarens behov.
Vilka olika typer av AirPods finns det?
Det finns tre huvudsakliga typer av AirPods från Apple: 1) AirPods, den ursprungliga modellen utan aktiv brusreducering, 2) AirPods Pro, en förbättrad version med aktiv brusreducering och in-ear-design, 3) AirPods Max, Apples över-öron-hörlurar med adaptiv eq och aktiv brusreducering.